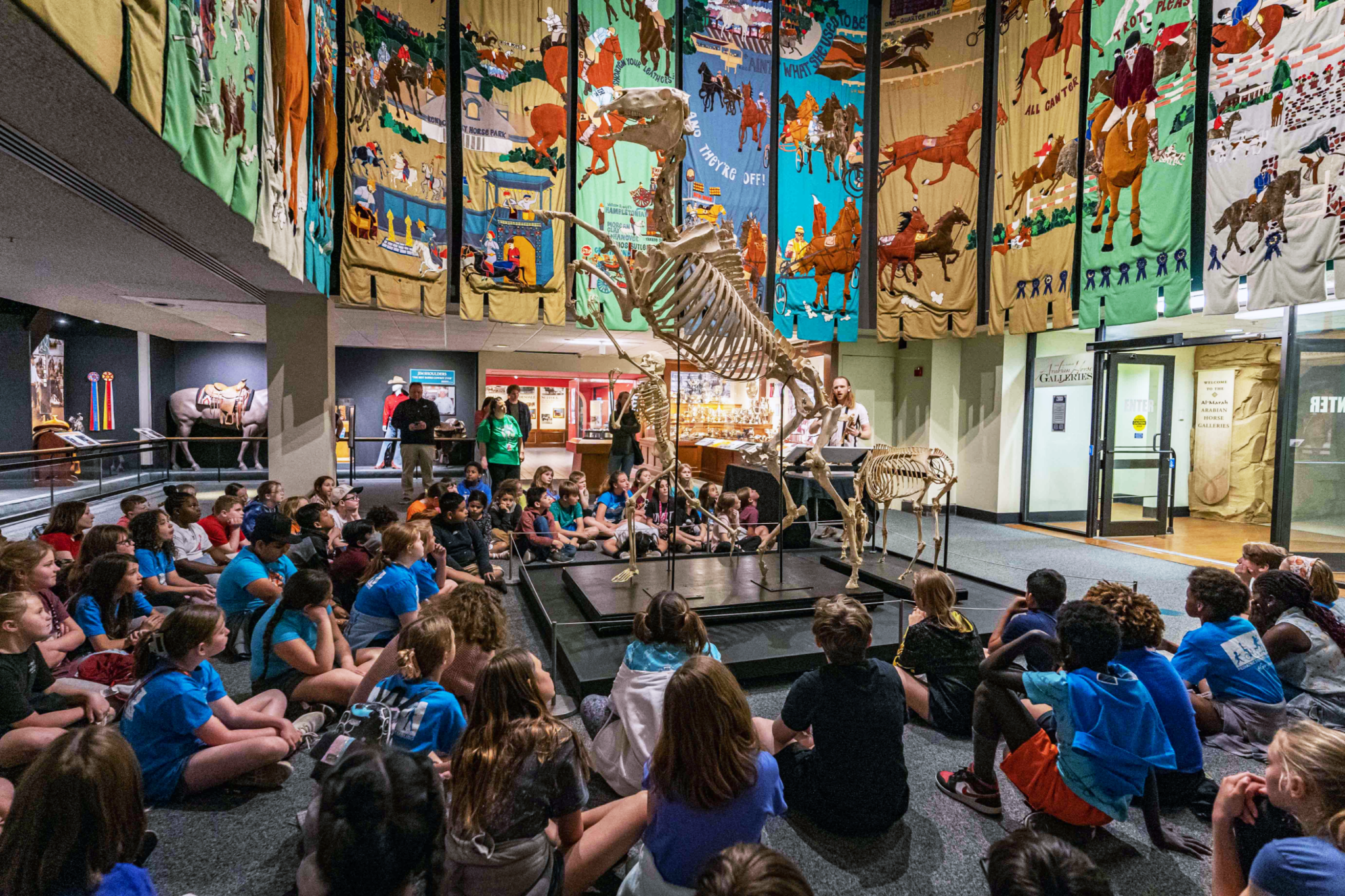 Field Trip Fund Scholarship Form
The Kentucky Horse Park Foundation will offer field trip funding assistance to all Kentucky public schools. The assistance covers the cost of admission for students, teachers, and one chaperone per ten students.
Schools may also apply for a $100 per school scholarship to assist with transportation costs. You must bring a purchase order or invoice on the day of your visit (or email it prior to your trip) in order to receive partial reimbursement.
Submitting a reservation form does not mean you are scheduled for a trip to the Kentucky Horse Park. A confirmation email will be sent to you within five (5) business days to confirm your visit. If you do not receive an email, please email sidneyk.barnett@ky.gov.