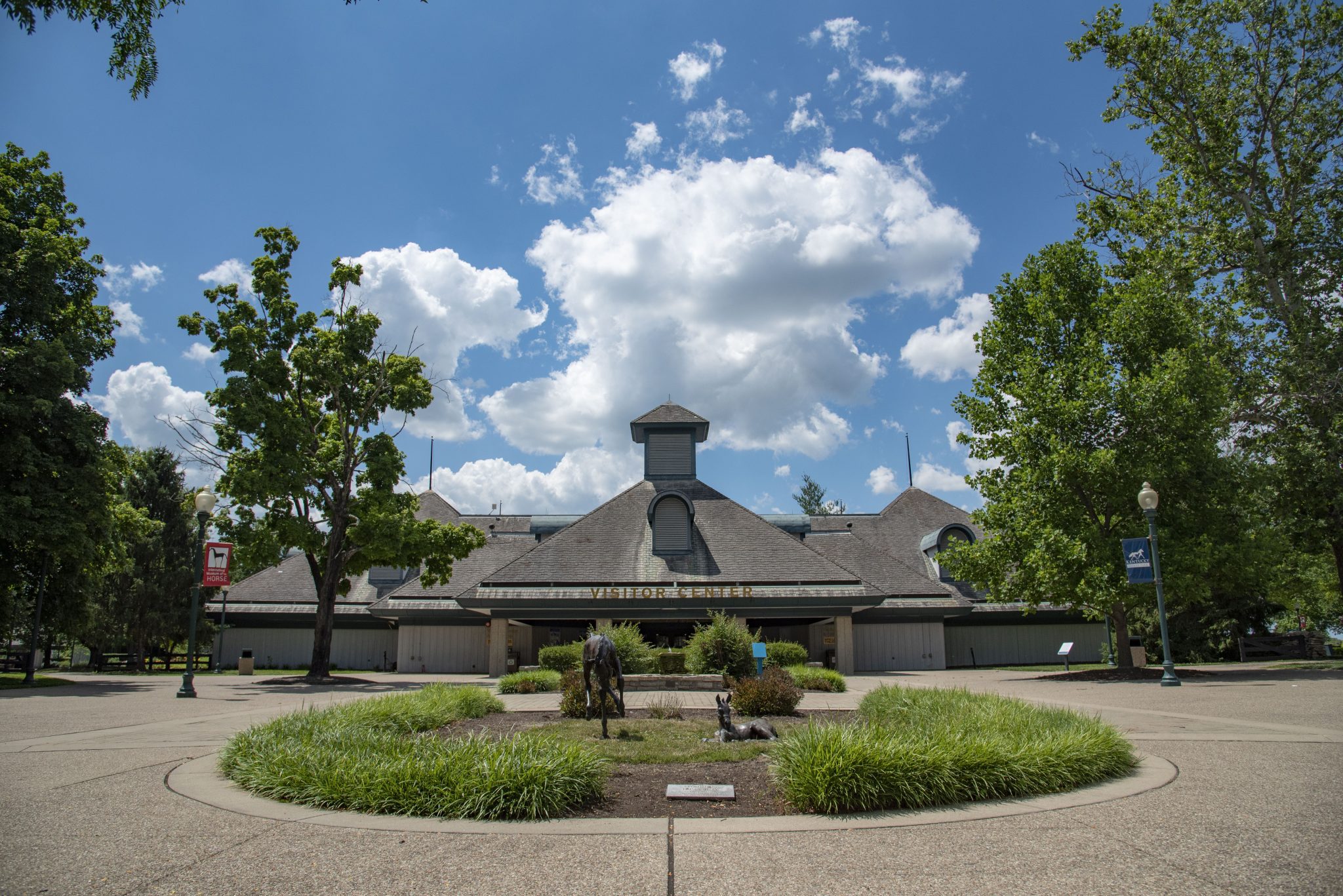 ---
Customer Service & Feedback
We appreciate your feedback. If you have questions, we'll do our best to answer them. Please use the form or call us directly at 859-233-4303 (800-678-8813).
Please note that this form is generally only monitored Monday through Friday, during office regular office hours, and certain events, winter hours, and holidays may also impact response time. In the event of an emergency, please contact the Kentucky Horse Park Mounted Police at 859-509-1450.
---
Planning your visit? Park hours, daily schedule, horseback rides, and general park information can be found here.
---
Dever Hay, Feed, Bedding & Golf Cart Rentals for Horse Show & Special Events Only
Golf Cart rentals are available for horse shows and events for use only on the backside of the park and in the Campground. Golf Carts are prohibited in the center of the Park.
For information on hay, feed, bedding, and golf cart rental for a horse show or event, visit https://www.deverinc.com/.
---
Charitable Donation Requests
Please complete our charitable request form, here.
---
Open Records Request
Learn how to receive records maintained by and in the custody of the Kentucky Tourism, Arts and Heritage Cabinet (TAHC), Kentucky Horse Park.