Situated in the heart of Kentucky on over 1,200 pristine acres, the Kentucky Horse Park is widely known as the state's leading tourist attraction, one of Kentucky's largest working horse farms, and one of the nation's leading competition facilities.
---
By aligning your organization with the Kentucky Horse Park as a sponsor, you will receive incredible exposure and name recognition to local, national and international visitors, particularly to an affluent equestrian audience.
Please Read
Sponsorship Legal Statement
Pursuant to KRS 45A.097, the Kentucky Horse Park hereby announces the availability of sponsorship and naming rights opportunities. Interested parties are encouraged to submit a written proposal for any of our posted sponsorship opportunities.
Sponsorship will be awarded based upon KRS 45A.097
A sponsorship shall not constitute an "official endorsement" of a particular company by the Commonwealth of Kentucky as the sole vendor of choice.
An entity that has a business or regulatory relationship with the agency, or who may be lobbying or attempting to influence matters of that agency, may be considered for a sponsorship opportunity only if there is a clear benefit to the commonwealth, or the sponsorship promotes economic development or tourism in the commonwealth.
All organizations wishing to sponsor with the Kentucky Horse Park must complete a "Required Affidavit for Bidders, Offerors and Contractors"
Current Sponsors
The Kentucky Horse Park appreciates its sponsors.
Absorbine
Presenting Sponsor of the Parade of Breeds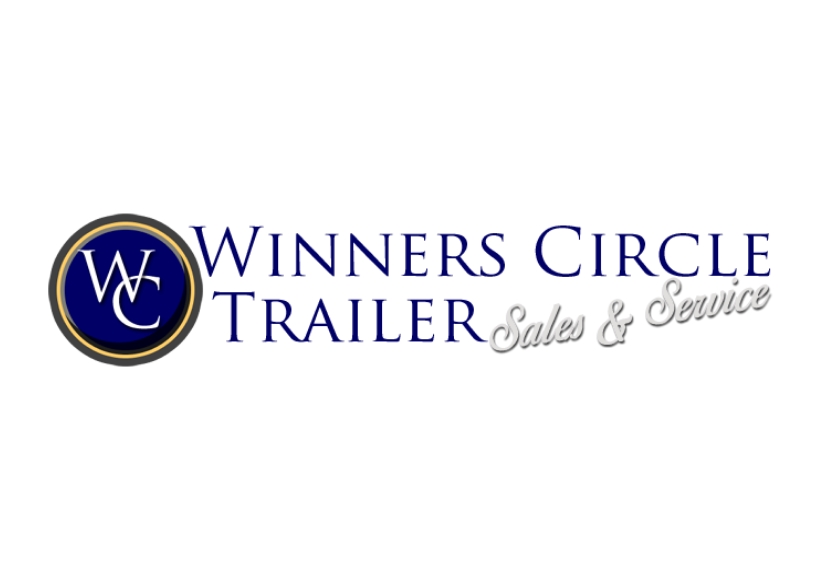 Winners Circle Trailers
Official Trailer Supplier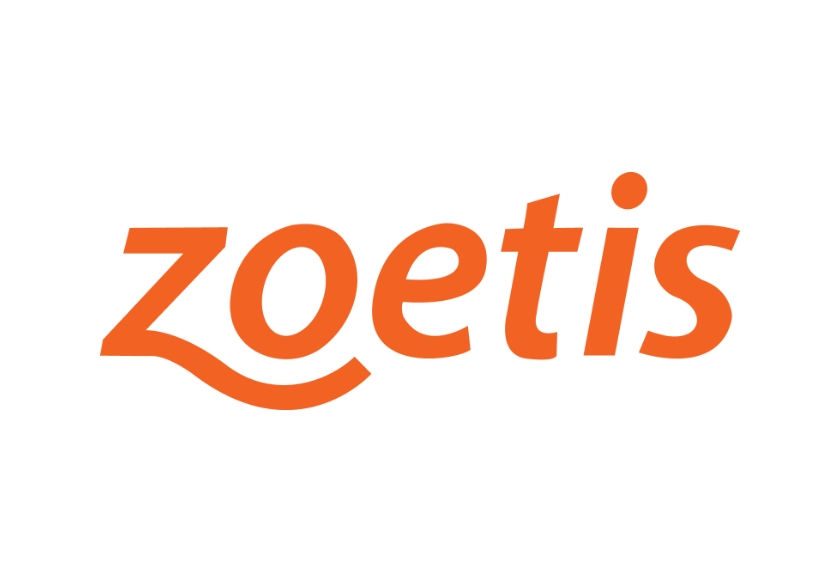 Zoetis
Product Sponsor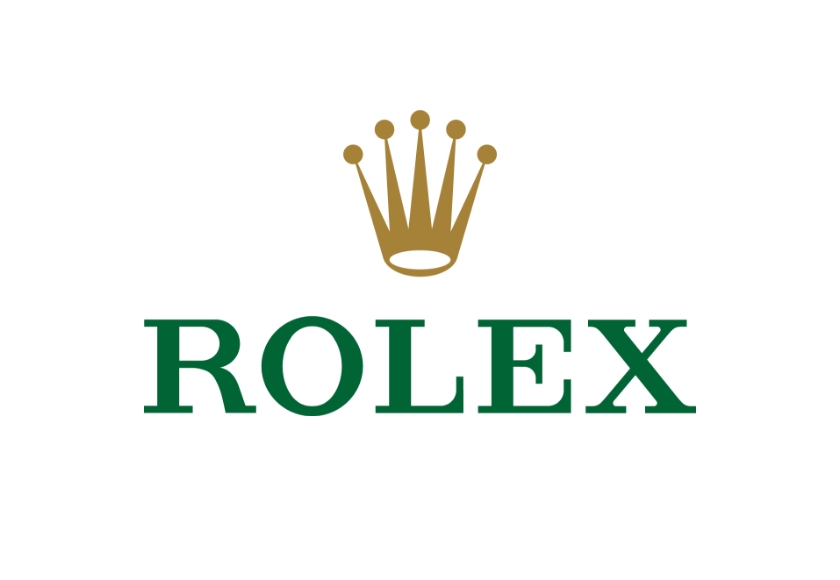 Rolex Watch
Stadium Sponsor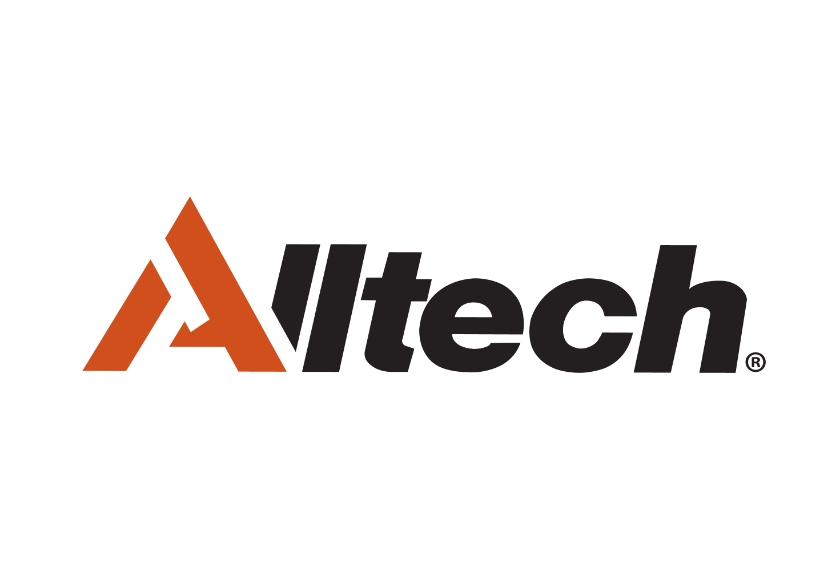 Alltech
Arena Sponsor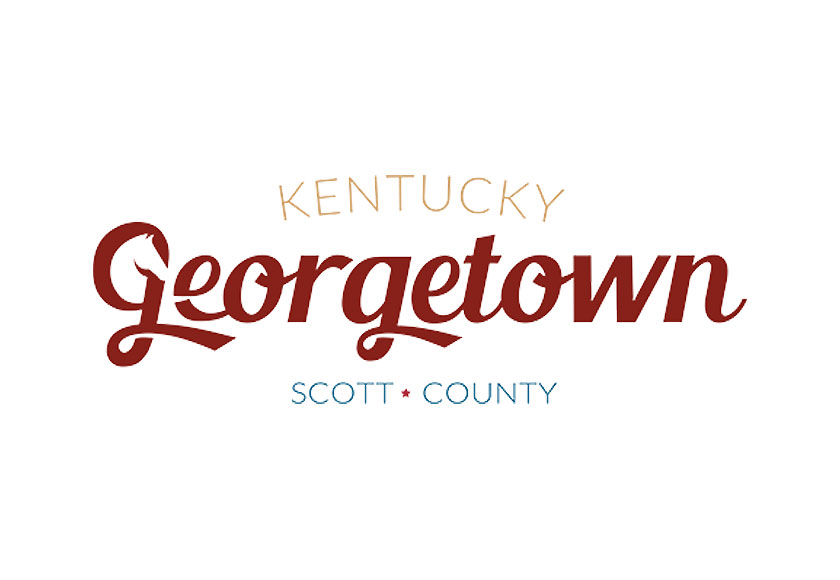 Georgetown – Scott County Tourism
Uniform and Television Sponsor
For more information about sponsorships at the
Kentucky Horse Park, please email Lee Carter.
---
Advertisements for services or products that appear on the Kentucky Horse Park's website were approved by the Office of Procurement Services at the Finance and Administration Cabinet through the sponsorship process, established under KRS 45A.097, are not endorsements of these businesses by KHP as provided in KRS 45A.097(4)(h), and are not to be considered lobbying activities as provided in KRS 45A.097(4)(i).