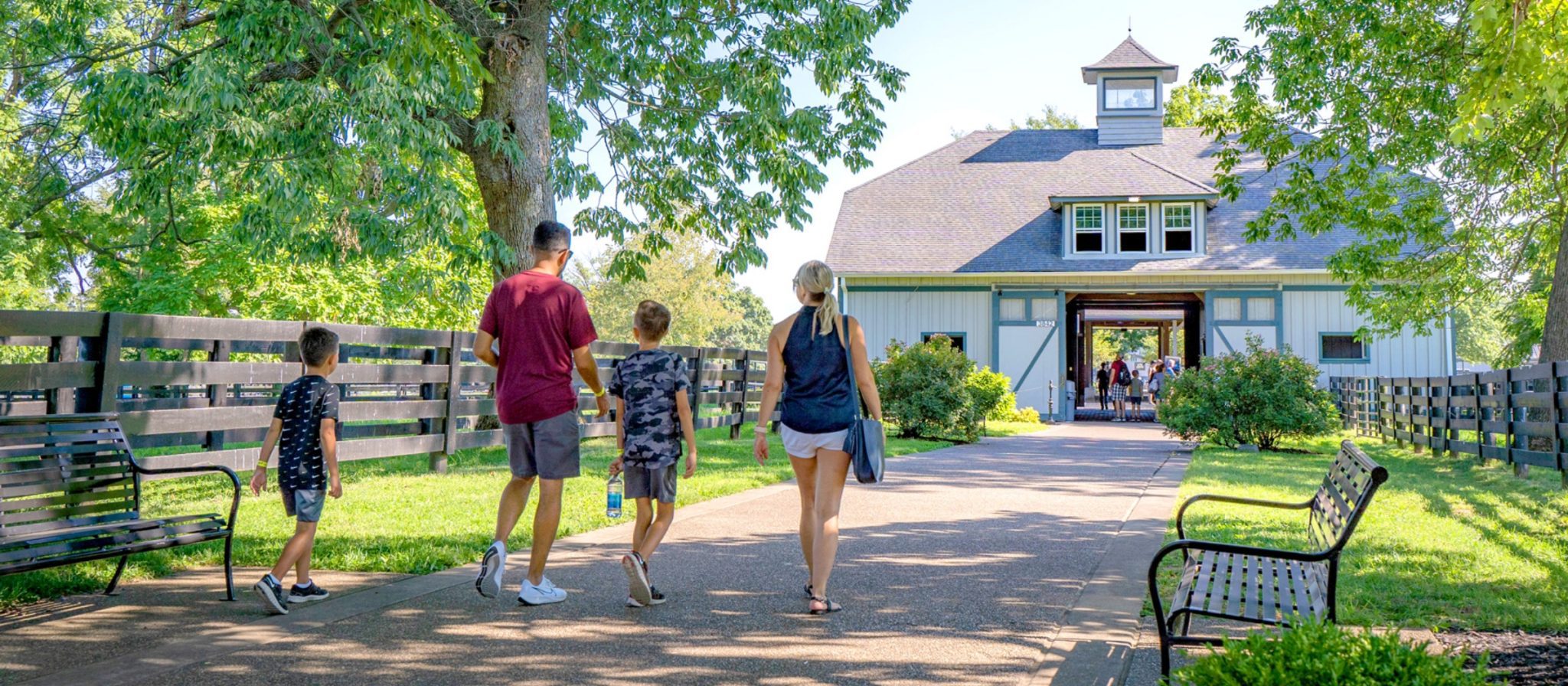 Meet Racing Legends
The excitement of the racetrack is brought to life by the elite group of champion horses that reside at the park's Hall of Champions. Retired racing legends are shown in daily presentations. Horses shown in presentations vary daily.
Finish your day at the Hall of Champions Nightcap as trotting triple crown champion Marion Marauder retires to his paddock for the evening.
Racing Champions
6 Retired
Total Winnings
$18.6 million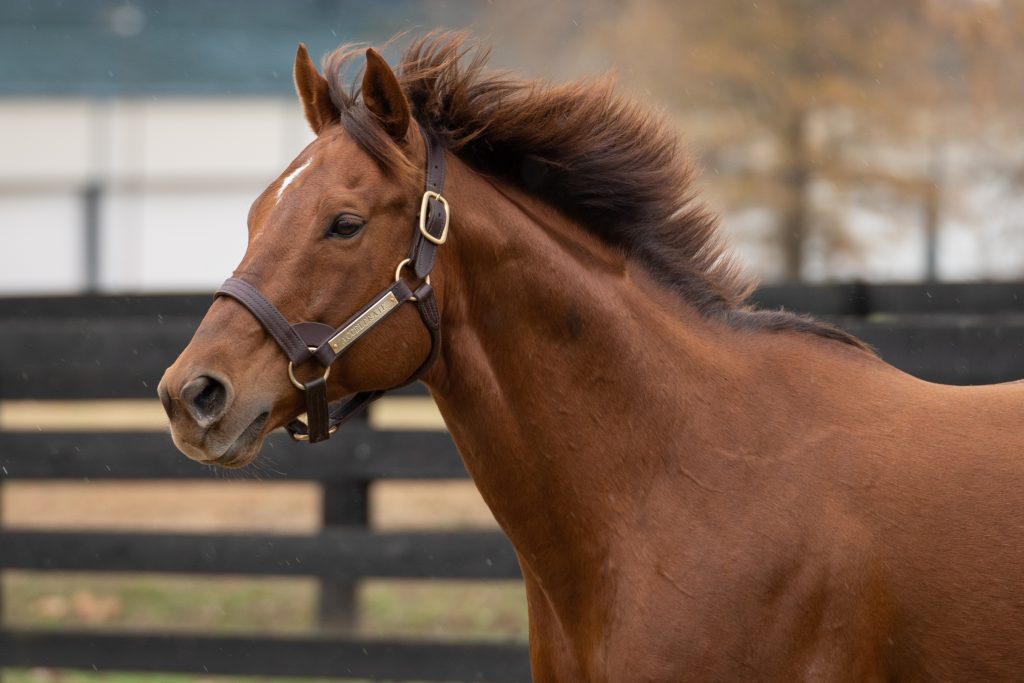 Thoroughbred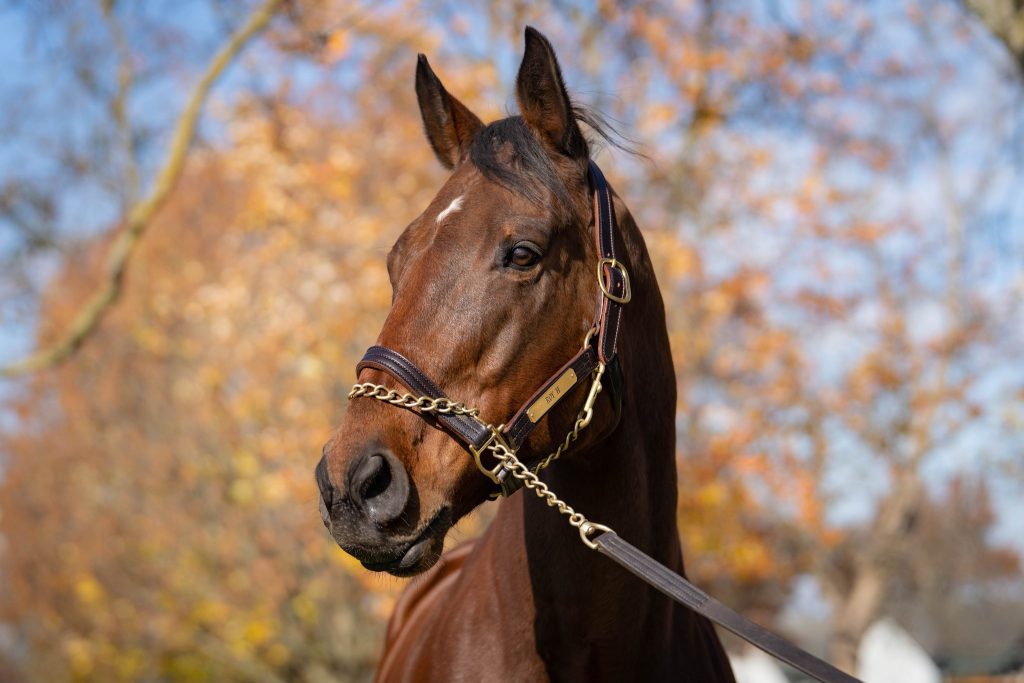 Thoroughbred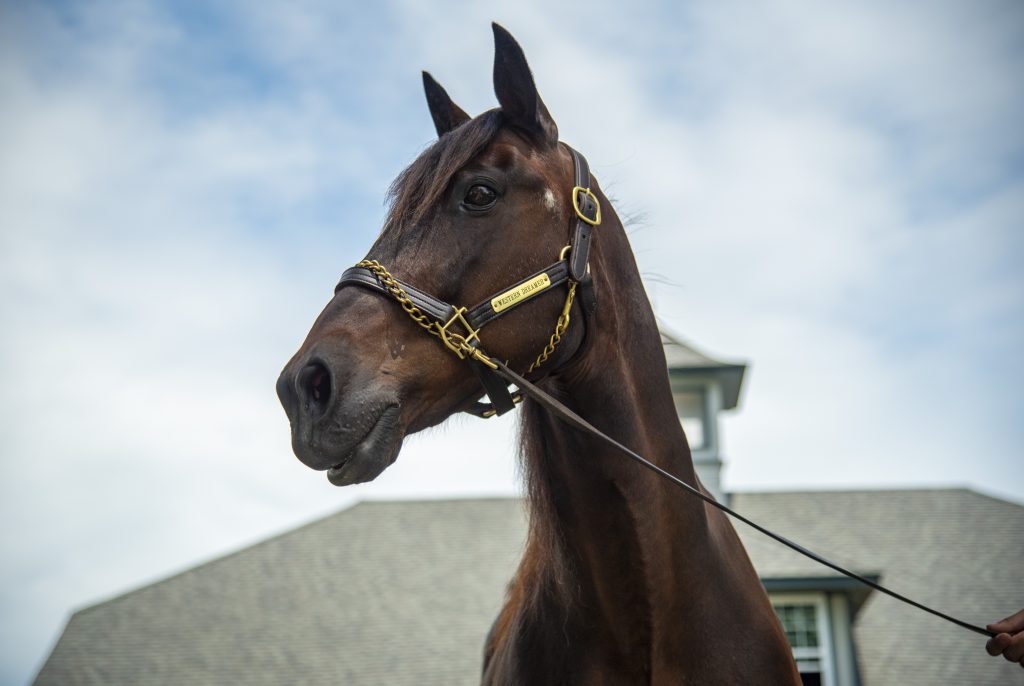 Standardbred Pacer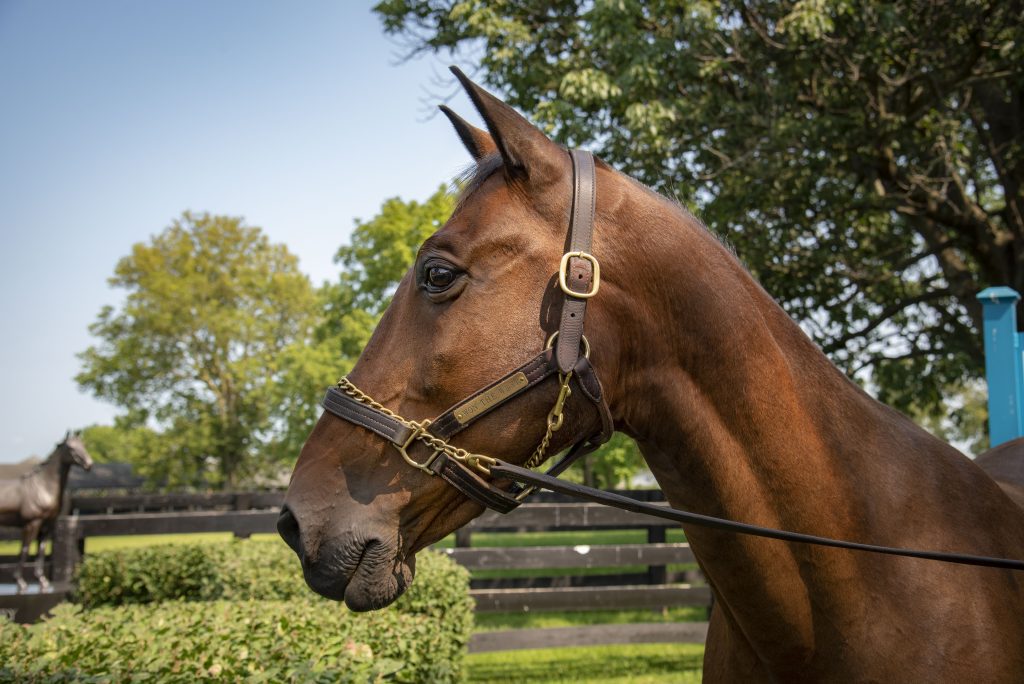 Standardbred Pacer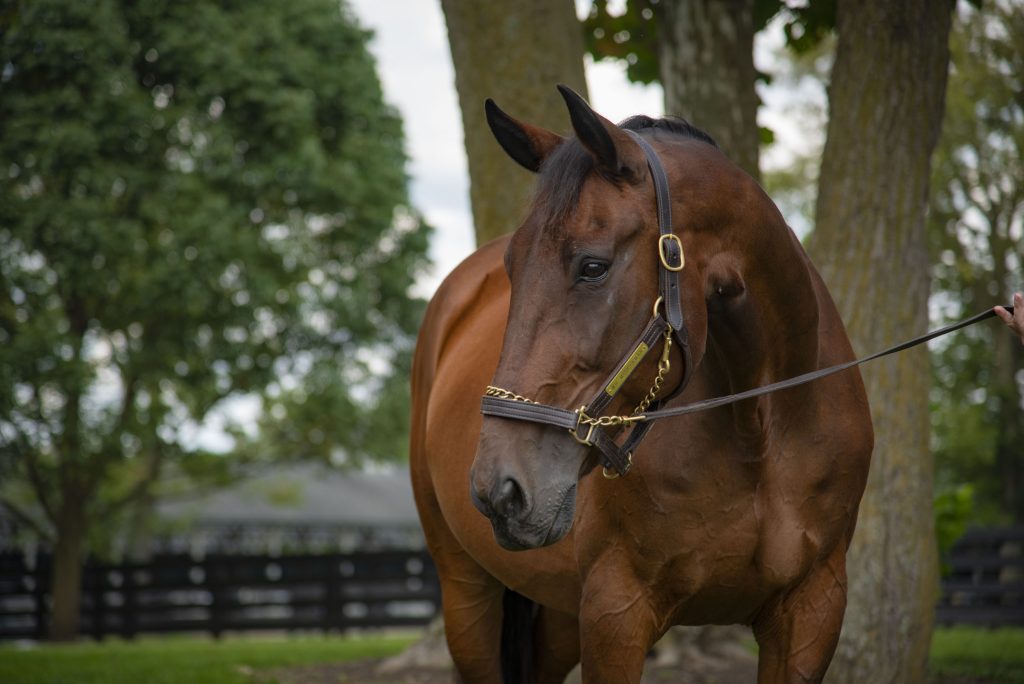 Standardbred Trotter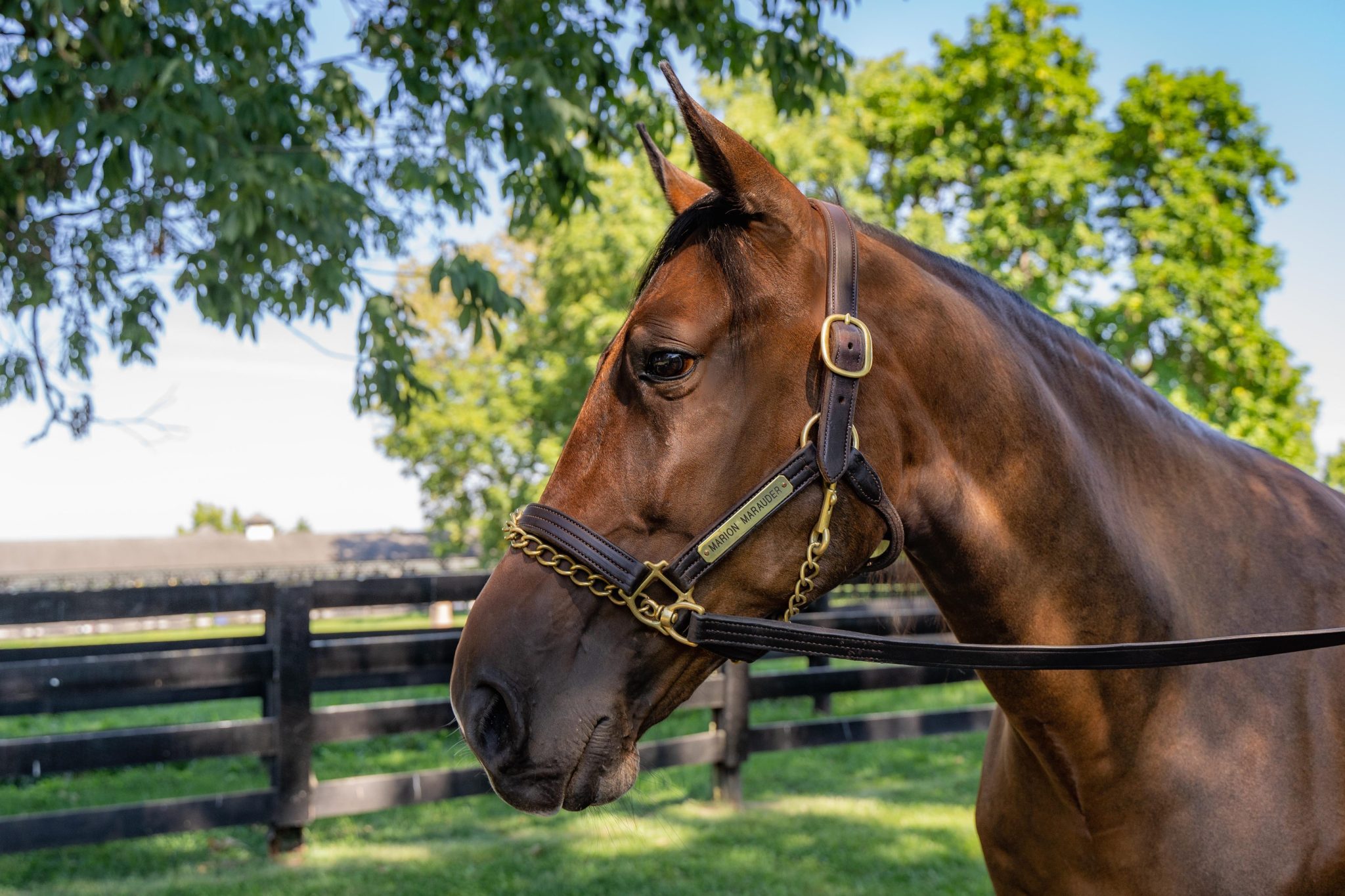 Standardbred Trotter
Hall of Champions Show Schedule
Guests are welcome to visit the Hall of Champions barn anytime during their visit. During the scheduled Hall of Champions presentation, 2-3 champions will come to the show pavilion for guests to learn of their impressive racing days.
End your park visit with the Hall of Champions Night Cap where guests line up next to the paddock fence of Standardbred Trotter, Marion Marauder.
See current Hall of Champions show times.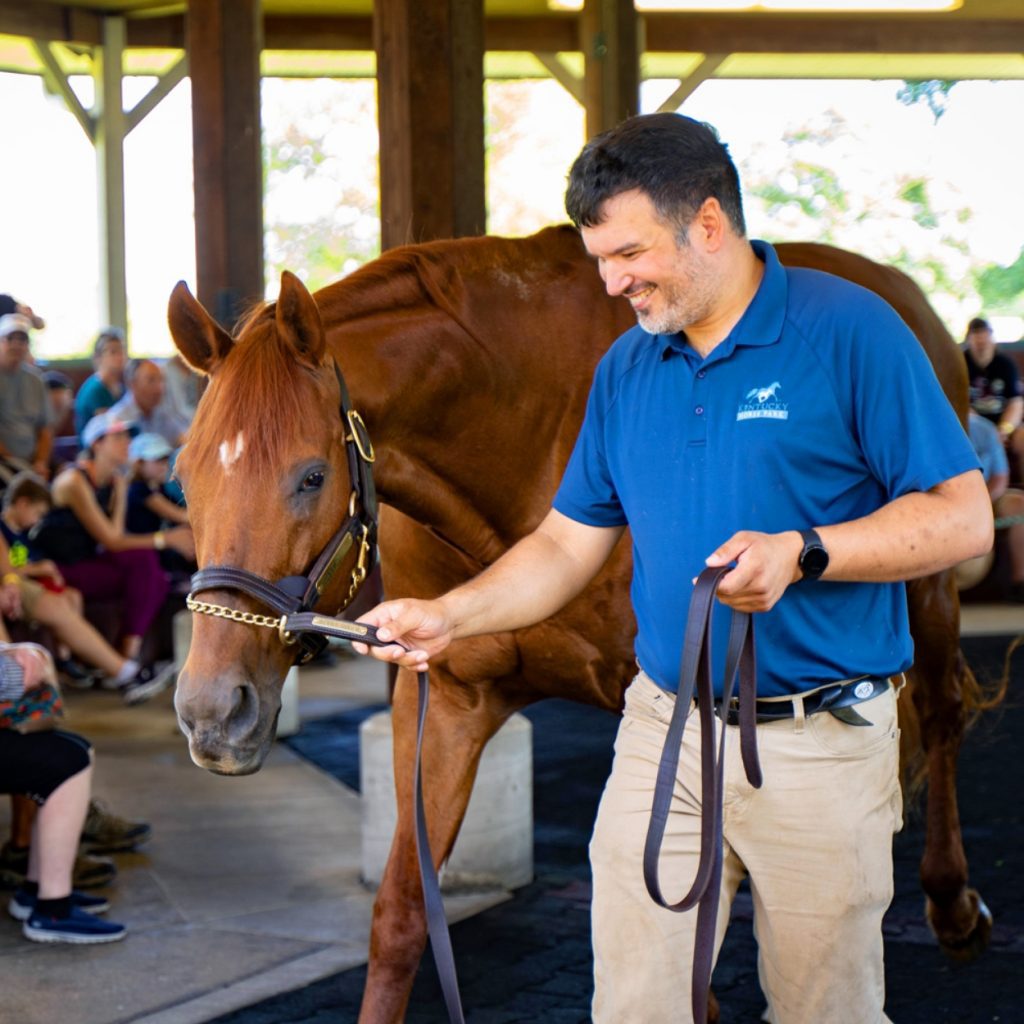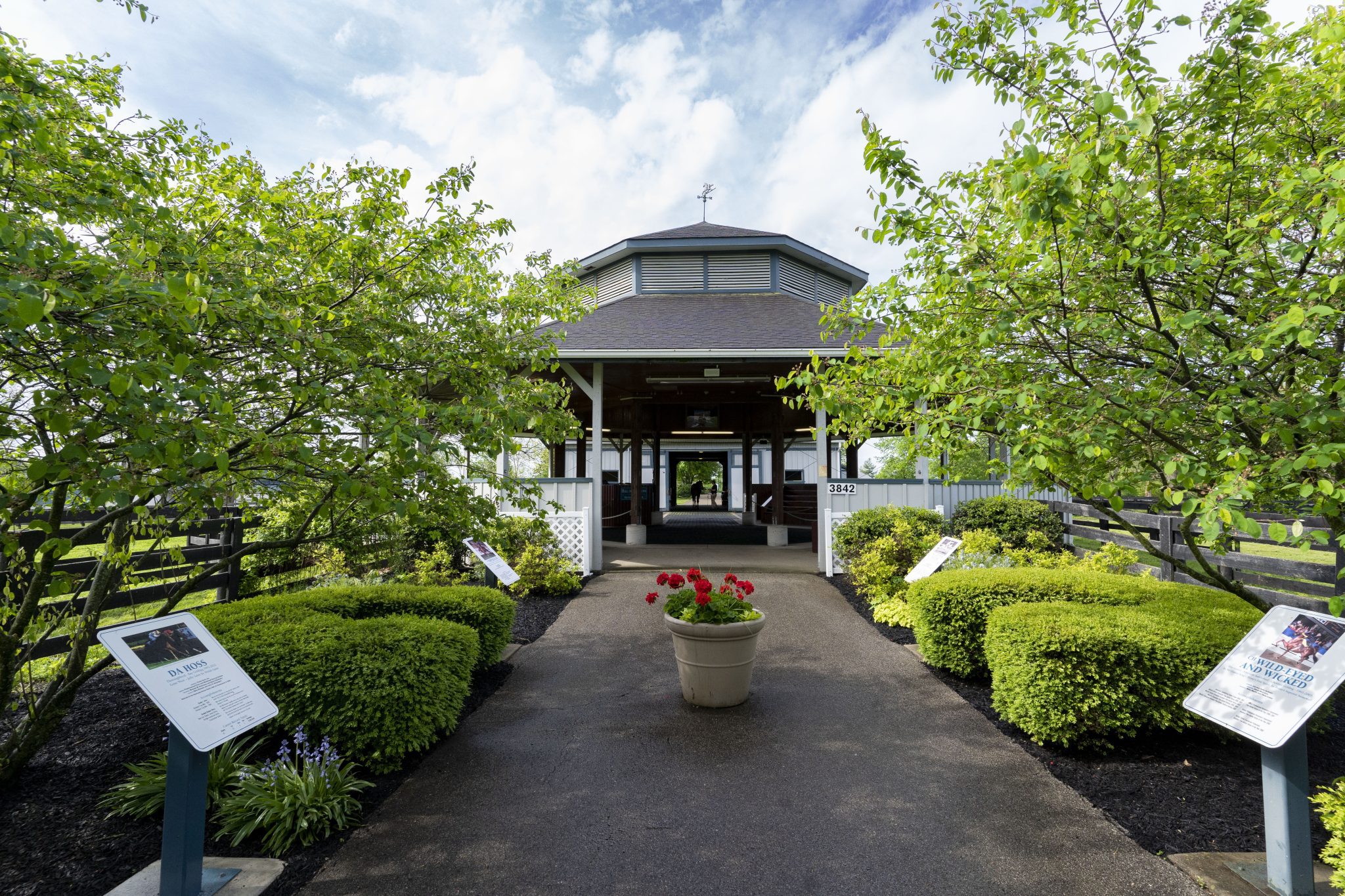 Memorial Walk of Champions
Some of the top champion horses of the racetrack and show ring are buried along the lane extending in front and behind the Hall of Champions Barn for guests to visit and learn about their history.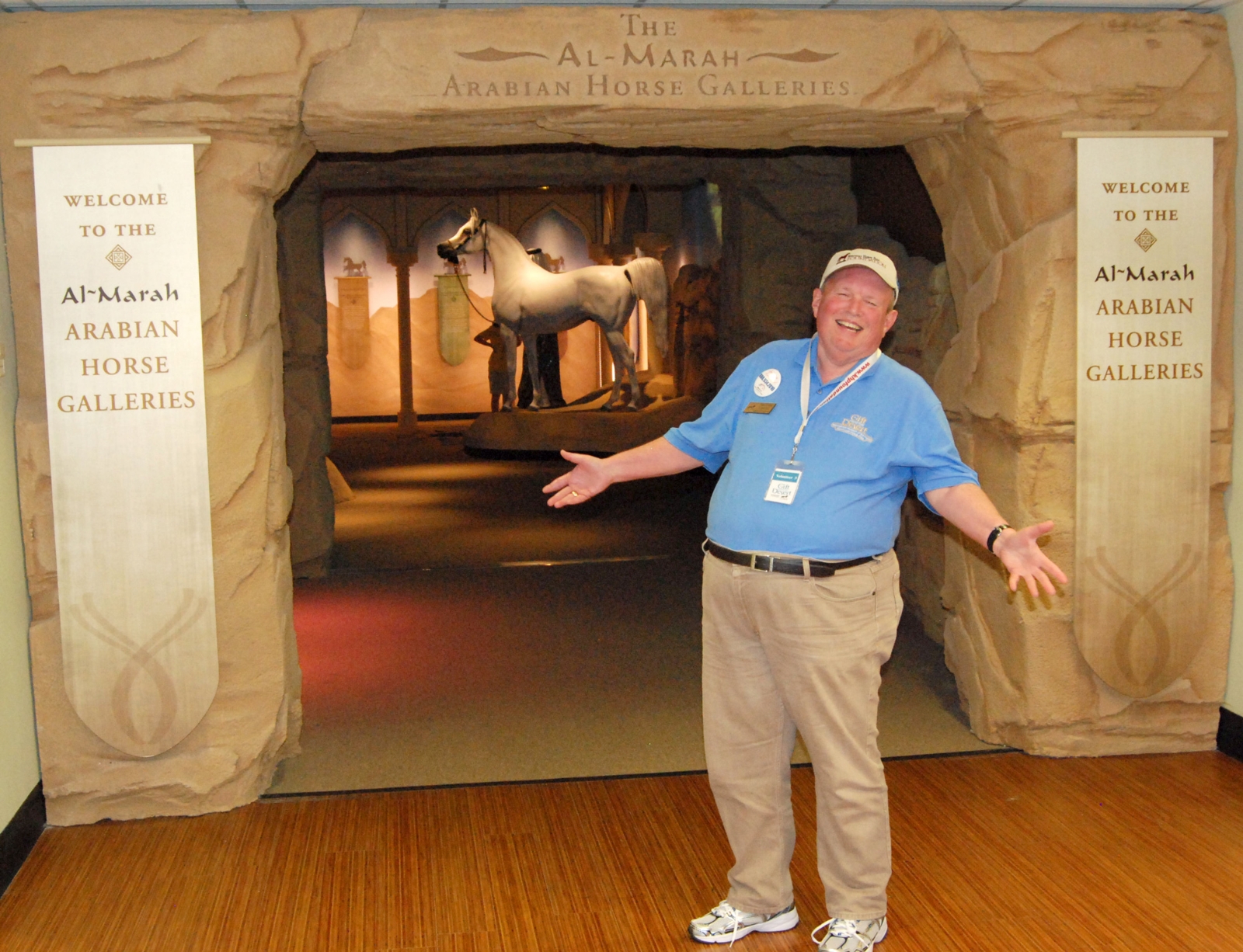 Volunteer Opportunities
The KHP Volunteer Program was created to support Park staff and help in all areas—hands-on with horses, International Museum of the Horse, special events and shows, shuttle driving, tour guides, and more!