Groups & Education Programs
Daily Programs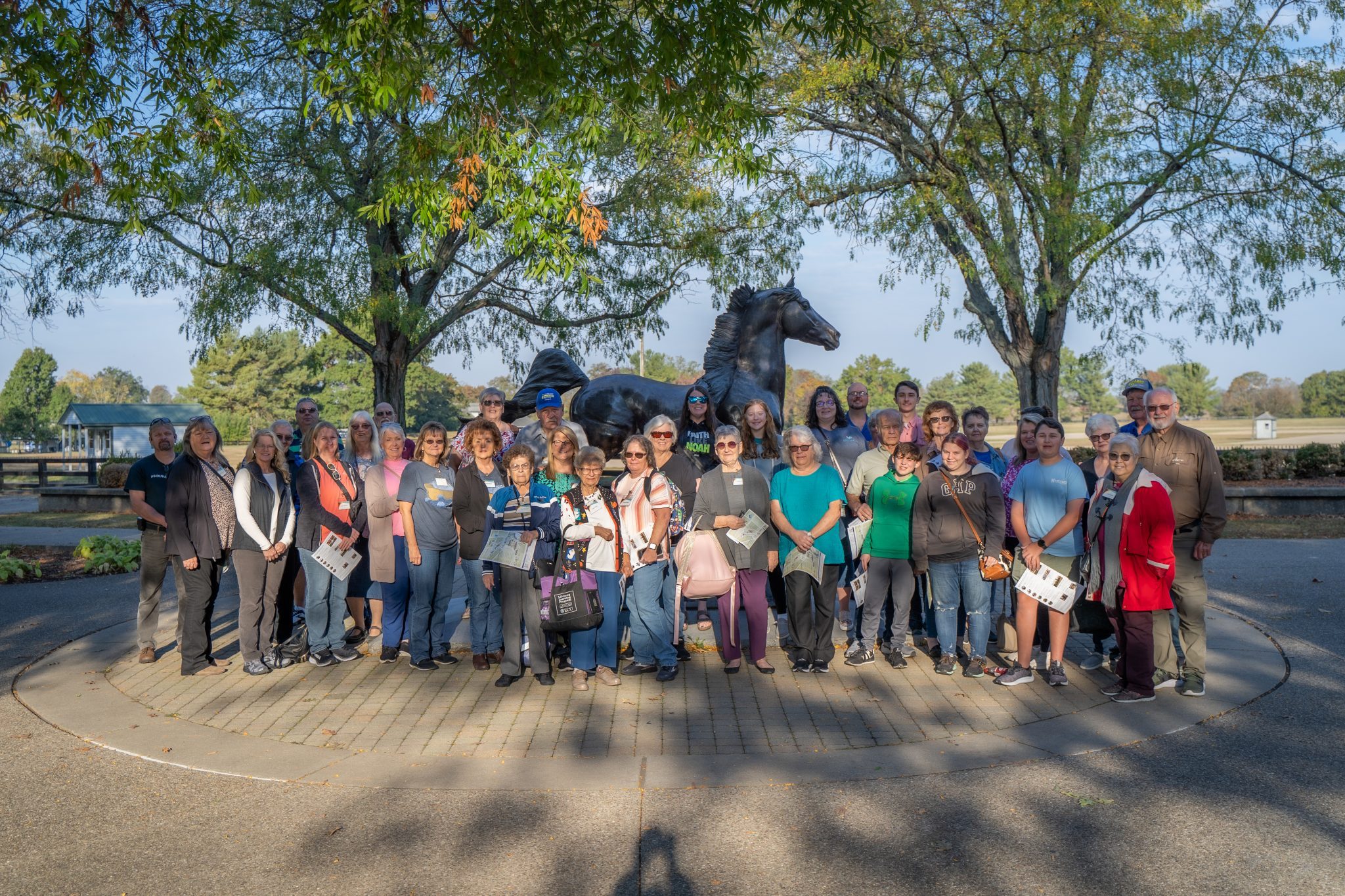 Day Groups
The Kentucky Horse Park offers special discounted rates for groups of 15 or more.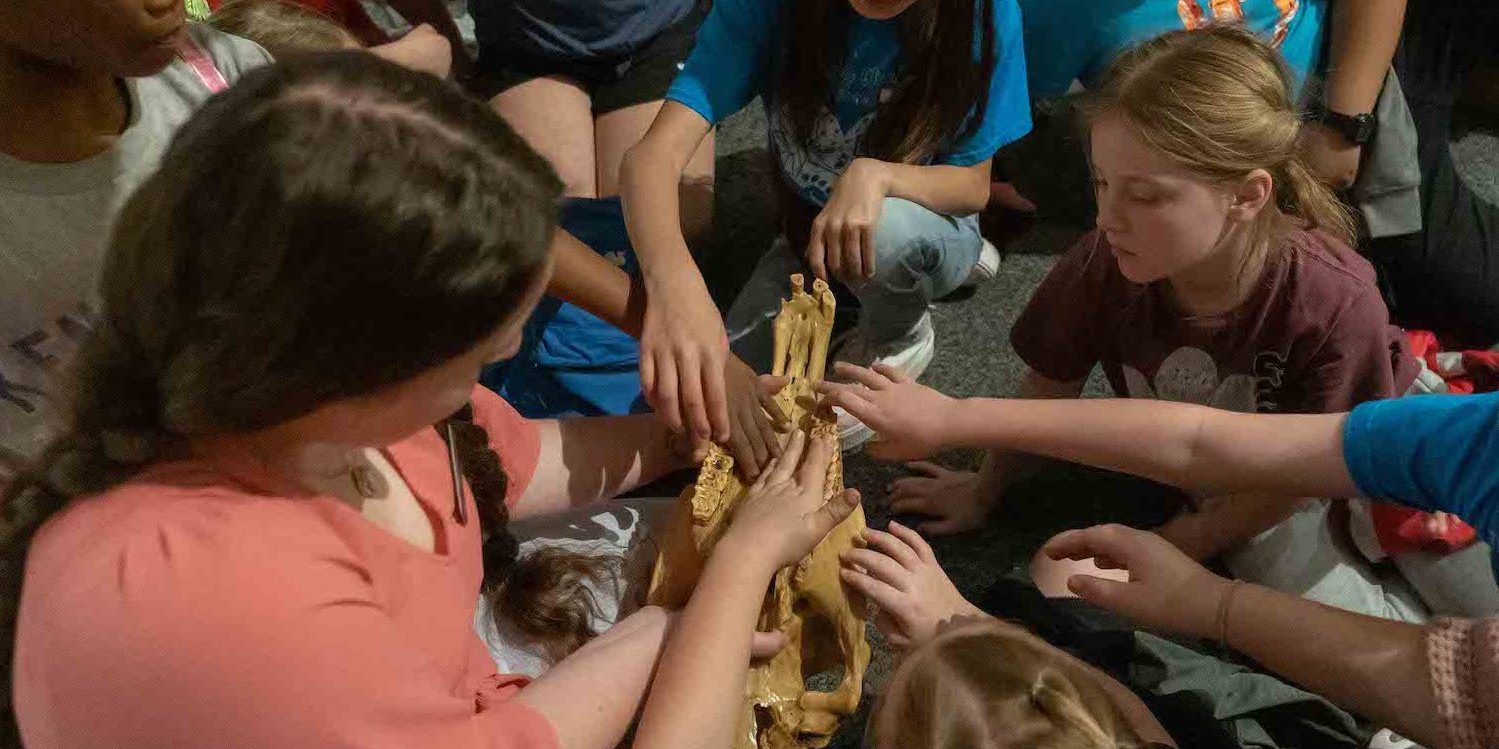 School Groups
Bring your class to the Kentucky Horse Park for a fun day of educational adventures!
Yearly Programs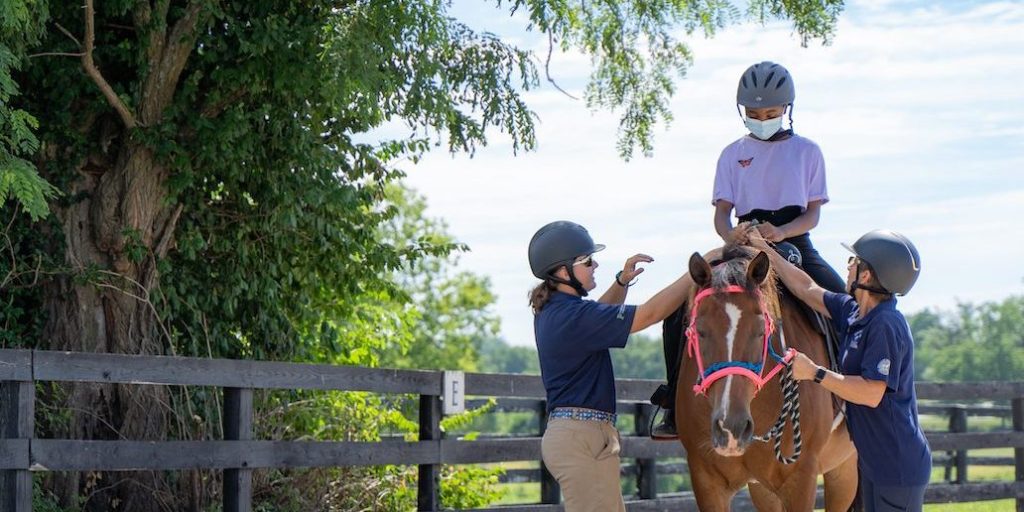 KHP Mustang Troop
We work with CHI Saint Joseph Health's Creating Safer Neighborhoods Initiative to serve children from low-income neighborhoods.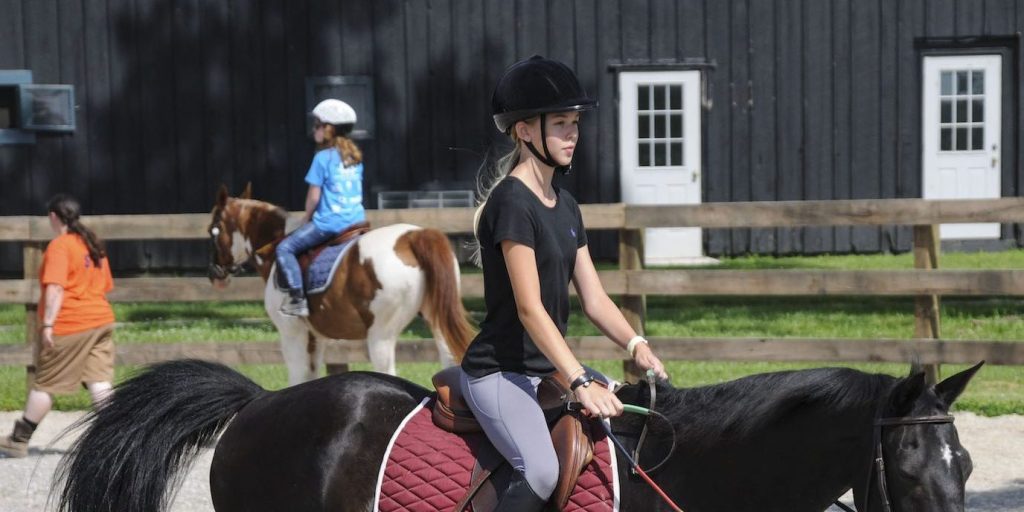 Youth Riding Camp
Designed to enrich your rider's equestrian abilities, the summer riding program allows them to work with a variety of different breeds of horses.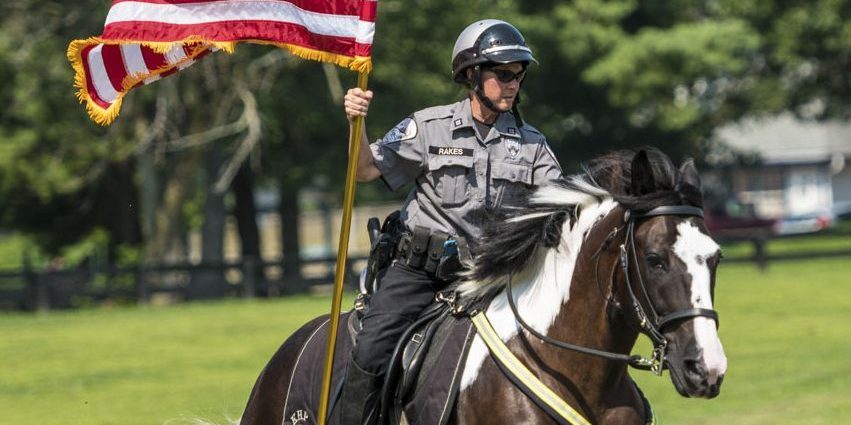 National Mounted Police Colloquium
The Mounted Police Colloquium brings together officers and their equine partners from all around the country to KHP.