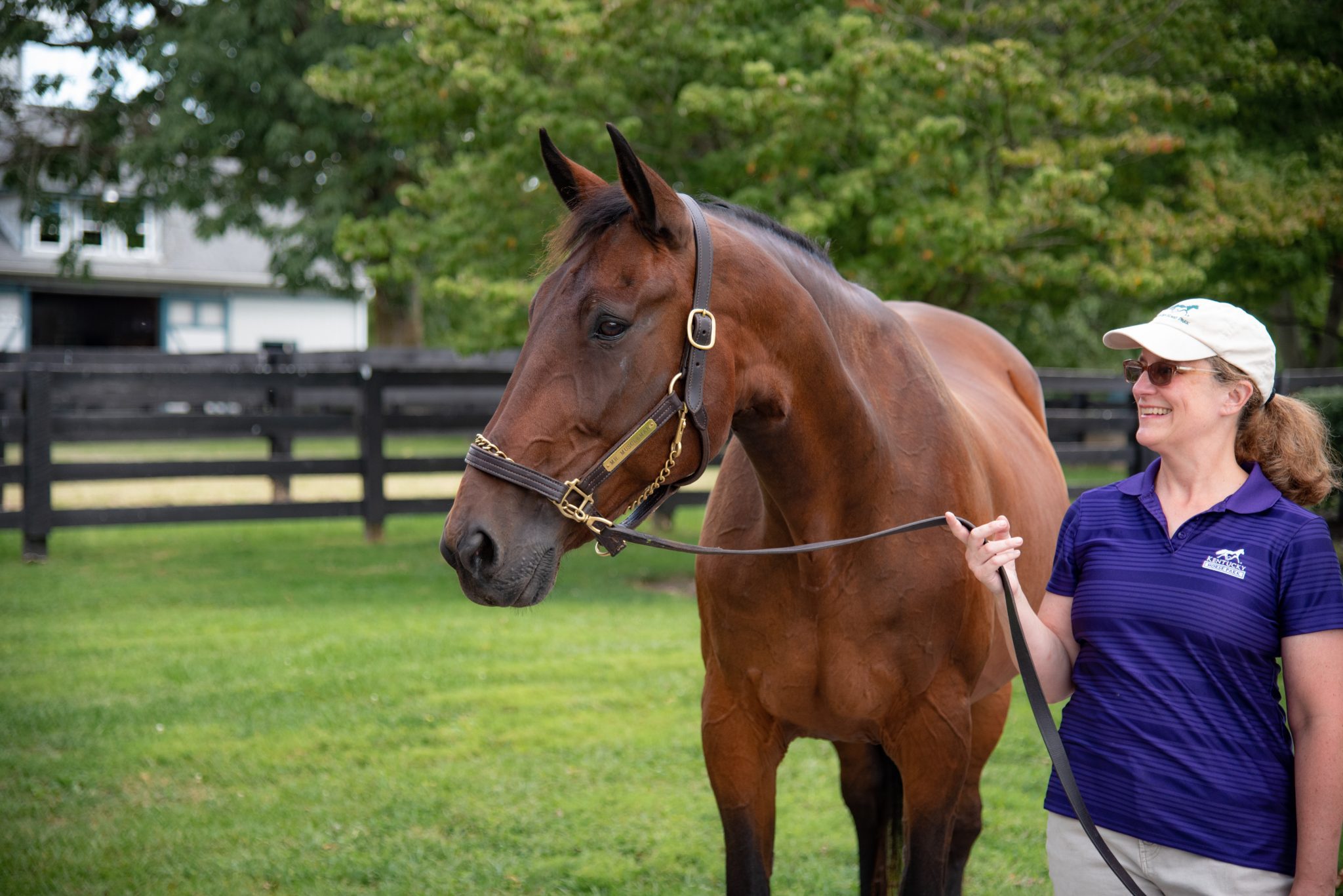 Mr. Muscleman
Two-Time Trotter of the Year, Standardbred Trotter
This three-time divisional winner, two-time Trotter of the Year and record-setting multi-millionaire sold as a yearling for just $2,000. Talk about a giant bargain.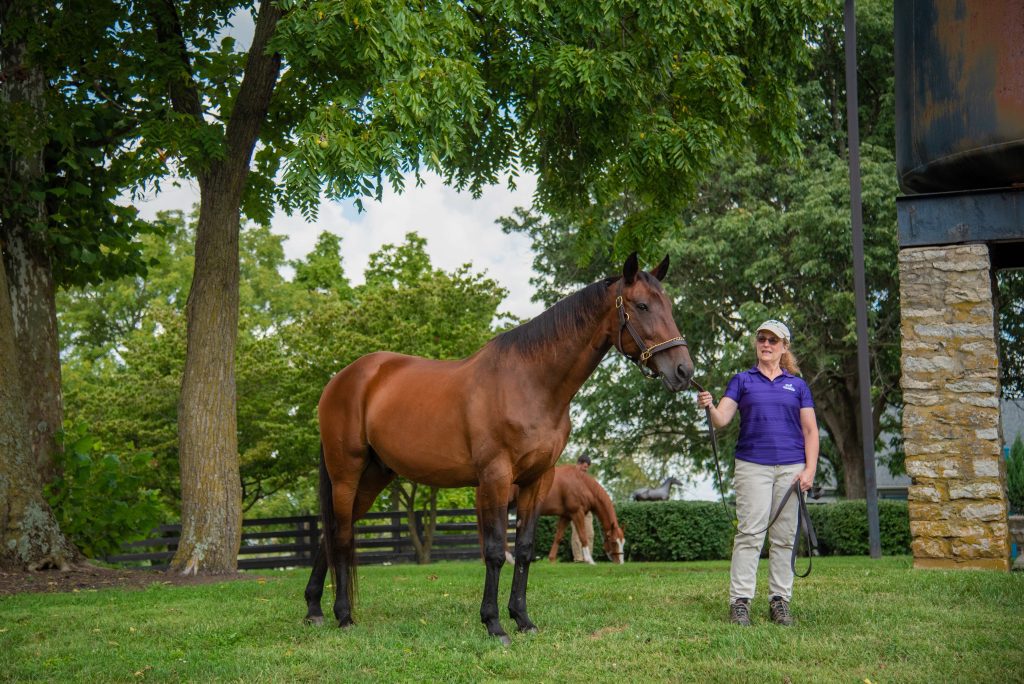 Just two starts into his two-year-old season, Mr. Muscleman caught the attention of his present owners, Adam Victor and Son Stable, who purchased "Muscles" privately for $150,000 and sent him to Noel Daly, one of the top trainers in harness racing.
As a three-year-old trotting gelding, Mr. Muscleman set a new earnings record. In the fall of 2003, Mr. Muscleman won four races in just three weeks. He was voted 2003 Three-Year-Old Trotting Colt of the Year.
In 2004, winning the Maple Leaf Trot and American-National Stakes helped Mr. Muscleman earn the title of Older Trotter of the Year in both the U.S. and Canada.
In 2005, five-year-old Mr. Muscleman set a record of 1:51.1 in the Titan Cup and Classic Series. In that year's Breeders Crown Open Trot, a feisty "Muscles" showed his grit and determination. He was voted Trotter of the Year.
In 2007, seven-year-old Mr. Muscleman finished a close second in Sweden's prestigious Elitloppe and won all four of his North American starts.
He had been a stoic athlete throughout a long and storied career, but wear and tear and persistent minor leg issues forced his retirement in 2008.
The members of the Harness Racing Museum and Hall of Fame elected him to their Living Horse Hall of Fame in December 2016. With 37 wins out of 69 starts, Mr. Muscleman finished off the board only 8 times in 6 seasons of racing.
Mr. Muscleman retired as
the richest
active trotter in history.
Before retiring at the Hall of Champions, he competed in horse shows, winning ribbons in both under-saddle and pleasure driving classes.
He was a very stoic equine athlete, which made it difficult for his trainer to discover minor injuries.
He was the first trotting Standardbred for his Hall of Fame trainer, Noel Daly.
Notable Wins
2002

The Harold Dancer

NJ Sire Stakes
2003

Canadian Trotting Classic

Kentucky Futurity

Transylvania Trot

Breeders Crown Three-Year-Old Trot
2004

Maple Leaf Trot

American National Open Trot
2005

A.J. Cutler Memorial

Titan Cup

Breeders Crown Open Trot

Maple Leaf Trotting Classic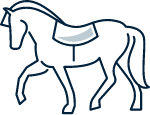 "This horse is on top of his game—
he's one of a kind
. You've got to take your hat off to that horse."
Trainer of Sand Vic
Muscles Yankee, Meadowbranch Irene
Brittany Farms, Spar J. Stables
HARNESS RACING HALL OF FAME

TROTTER OF THE YEAR 2005
LEADING 1:55 TROTTER OF ALL TIME

6TH MONEY-WINNING U.S. BRED TROTTER OF ALL TIME