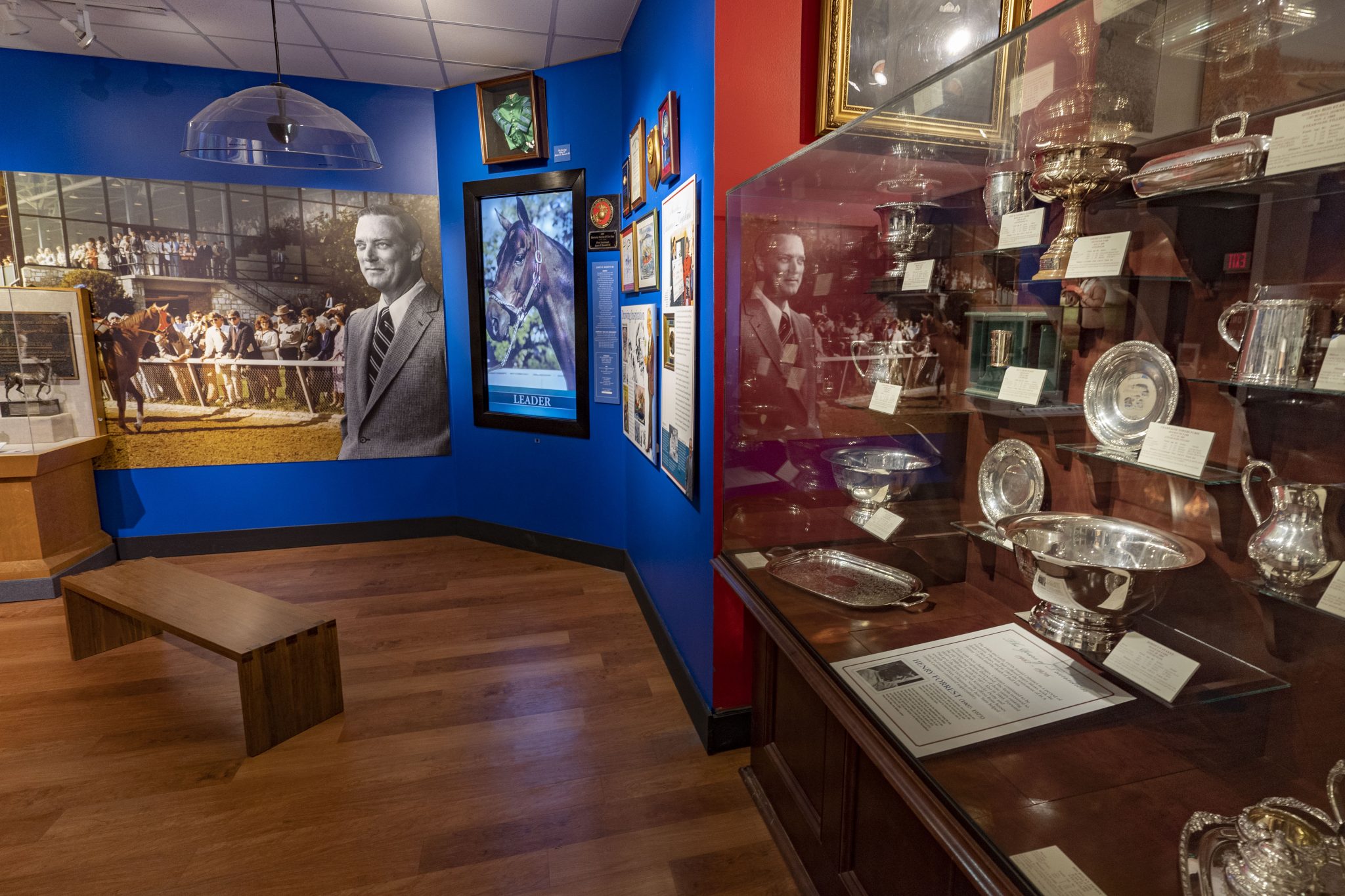 International
Museum of the Horse

---
The largest and most comprehensive museum in the world dedicated to exploring the important history of all horses and their impact on human civilization.
Through its ever-growing library and archives, it also serves as a resource for scholars and researchers throughout the world. With over 64,000 square feet, IMH is dedicated to the history of the horse and its unique relationship with humans through time. Permanent museum exhibitions highlight the history of the horse from ancient times to the many popular sporting events of modern times.
The International Museum of the Horse celebrates the connection between horses and humans across history and the world through education, exhibition, & engagement.
History of the Museum
The International Museum of the Horse opened in 1978 in conjunction with the opening of the Kentucky Horse Park. Over the past 44 years the Museum's exhibits have grown from 22,000 square feet to 64,000, and its collections are now some of the finest and significant on the subject in the world.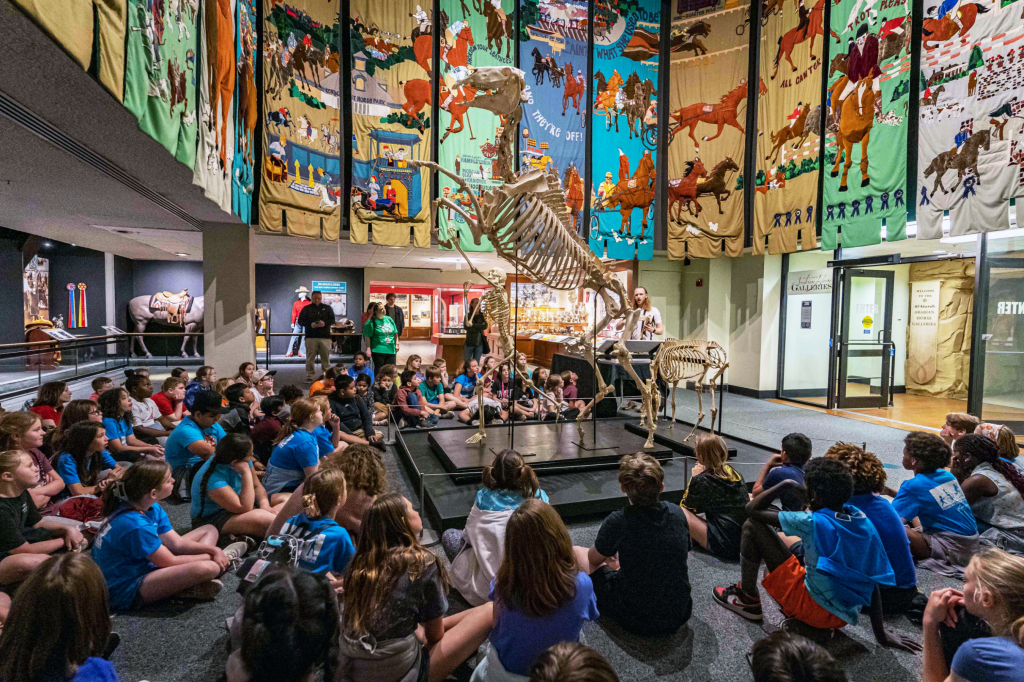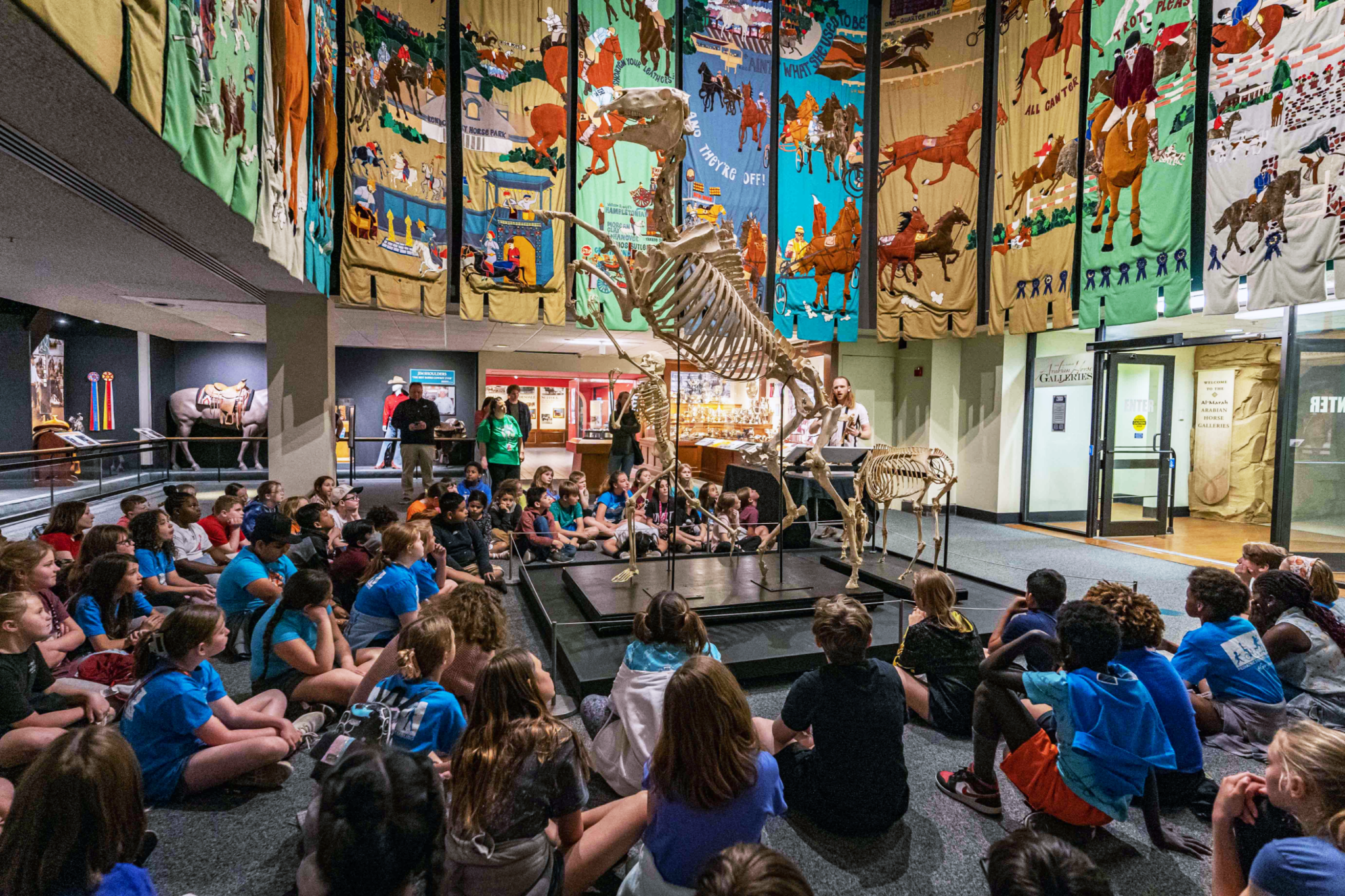 Visit the Museum
IMH is a great first stop on your visit to the Kentucky Horse Park if you are just starting to explore the world of horses. As you enter the Museum's exhibits you will learn about how humans have domesticated horses and the impact they have had on many aspects of our lives, from war, agriculture, transportation, and sport.
IMH is also a wonderful way to end your day at the Kentucky Horse Park. Wander through our galleries and learn even more about the breeds and events you have seen throughout the Park. Find out about the countries and cultures many of the Park's equine residents originated from and listen to stories about other's experiences with horses as well.
Winter Season Hours
Wednesday – Sunday
10 AM – 4 PM
Closed Mondays & Tuesdays
Contact
4089 Iron Works Parkway
Lexington, Kentucky 40511
Call (859) 233-4303