Alysheba
Alysheba overcame a breathing problem early in his career, then brought his athleticism and dogged determination to 12 different race tracks, winning 2/3rds of the Triple Crown, the Breeders' Cup Classic, three Eclipse Awards and a place in the Thoroughbred Racing Hall of Fame.
With over $6.6 million, Alysheba led the all-time earnings list until he was passed by Cigar (a future stablemate in the Hall of Champions) in 1996.
Initially retired to stud at Lane's End Farm in Kentucky, Alysheba was sold to interests in Saudi Arabia in 1999. He returned to the United States as a resident of the Hall of Champions in 2008.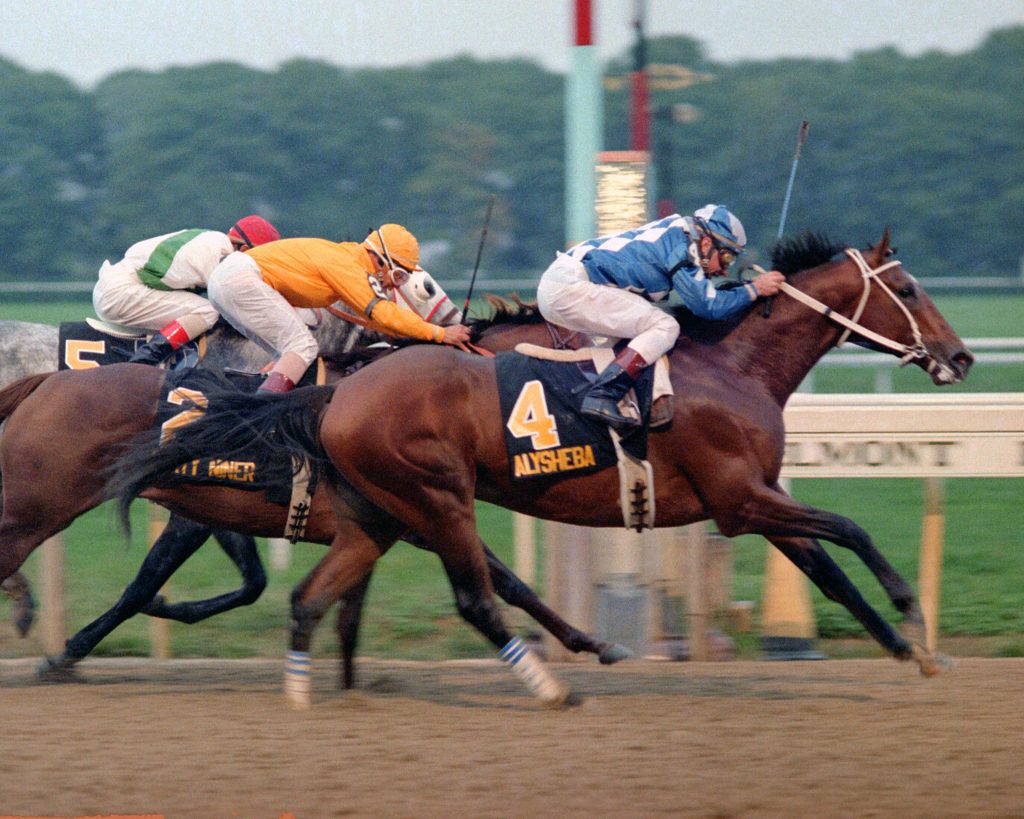 Thoroughbred
---
Bay Stallion
---
Foaled March 3, 1984 at Hamburg Place Farm in Lexington, Kentucky
---
By Alydar, out of Bel Sheba, by Lt. Stevens
---
Breeder: Preston W. Madden
---
Owners: Dorothy & Pamela Scharbauer
---
Trainer: Jack Van Berg
---
Died March 27, 2009 at the Hagyard Equine Medical Institute

Titles / Awards
Champion Three-Year-Old Colt (1987)
Champion Older Male Horse (1988)
Horse of the Year (1988)
Inducted into the National Thoroughbred Racing Hall of Fame (1993)
42nd best Racehorse of the 20th century
Lifetime earnings: $6,679,242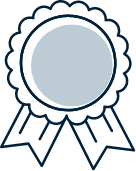 Notable Wins
Kentucky Derby (G1)
Preakness Stakes (G1)
Super Derby Villi (G1)
Charles H. Strub Stakes (G1)
Santa Anita Handicap (G1)
Sand Bernardino Handicap (G2)
Phillip H. Iselin Handicap (G1)
Woodward Handicap (G1)
Meadowlands Cup Handicap (G1)
Breeders' Cup Classic (G1)
Thoroughbred Horse Racing
Thoroughbred horse racing is the most popular form of horse racing in the world. Thoroughbreds were developed in England by crossing three foundation sires from the Middle East with native English mares. These horses race on dirt, turf or synthetic surfaces.
Hall of Champion Resident
October 2008 to March 2009